These ones are my favourite!
A big thank you to Anna Blackman Images for taking these gorgeous photos!
Linking up for Wordless Wednesday with these awesome guys for the weekly link-up.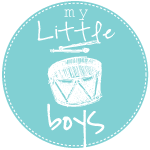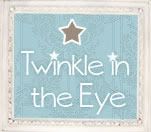 I'm also linking this up for the first time with Living for His Glory and Imperfectly Perfect Grace and This Little Life of Mine for their Marriage Link up.
Since I am only recently married my blog posts about married life are somewhat limited so I thought I'd start of with this! Hope you enjoy!
a href="http://livingforhisglory2.blogspot.com">